Eastern Scheldt storm surge barrier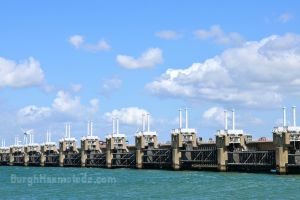 More than half of the Netherlands lies below sea level. The Delta Works were built to keep everyone safe and to prevent a recurrence of the 1953 flood disaster. You can relive history at Deltapark Neeltje Jans: from the flood disaster to the construction of the ...
Book tickets online
Deltapark Neeltje Jans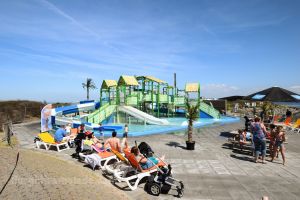 Fancy a day out? Need a break? Looking for a theme park? Come and visit the most fantastic water theme park in the Netherlands, Deltapark Neeltje Jans, where you can spend a fun day filled with amazing attractions. You can visit the Delta ...
Book -7% tickets online