Het Zwin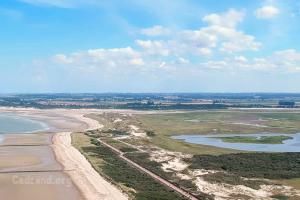 A protected nature reserve between Cadzand and Knokke-Heist. It is enclosed between dunes and a high dike and is connected to the North Sea via a channel. The reserve has an area of 158 ha and consists of a dune belt with salt marshes behind ...
Verdronken Land van Saeftinghe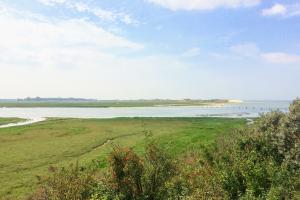 Located near Antwerp, on the eastern side of Zeeuws-Vlaanderen, is one of the largest brackish water areas in Europe. Created by the force of the sea, this nature reserve has developed into a unique ecosystem of mudflats, salt marshes and creeks. It is a paradise for bird lovers, as the area attracts ...
Verdronken Zwarte Polder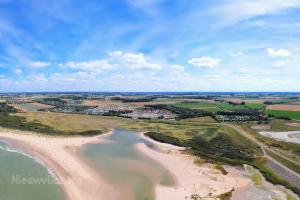 Located near Nieuwvliet on the border of the Netherlands and Belgium. The area gets its name from the black colour of the mud, created by the presence of organic material. It is a beautiful place to walk and enjoy the unspoilt nature. One of the main reasons to visit the Verdronken ...