Sluis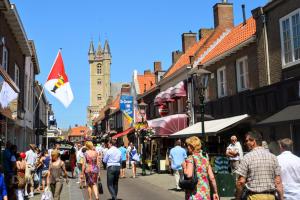 A beautiful fortified town with a rich history and medieval character. The town is surrounded by an old city wall and has many historical monuments, such as the Sint-Janskerk and the Windmill of Sluis. Sluis is also a great place for shopping, with plenty of boutiques and shops selling local products and crafts.
Bruges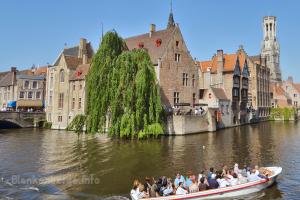 Bruges is known as one of the most beautiful cities in Belgium and is a popular tourist destination. A UNESCO World Heritage Site, Bruges' historic centre is filled with medieval buildings and romantic canals. A visit to the Belfry, the Beguinage and the Groeninge Museum should not be missed.
Ghent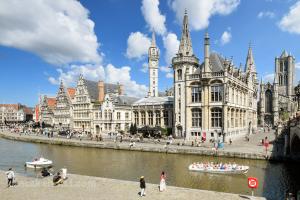 Ghent is a charming city with a beautiful historic centre. The Castle of the Counts, a medieval castle, is a must-see, as are St Bavo's Cathedral, the Belfry and the Korenmarkt. Ghent also has many cosy cafés and restaurants where you can enjoy Belgian cuisine.