Zeeland Museum
The Zeeuws Museum in Middelburg is housed in the Abbey in the centre of Middelburg. The Zeeuws ...
Abdijtoren de Lange Jan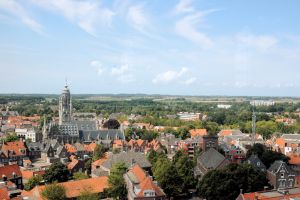 U kunt hem niet missen, midden in het schitterende historische centrum van Middelburg. Hier verrijst de imposante Abdijtoren de Lange Jan trots boven de vele ...
Middelburg Boat Tour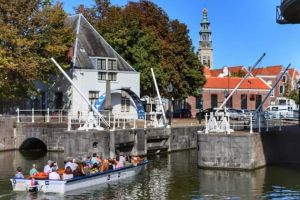 A boat tour on the waters of Middelburg is the perfect way to explore the city comfortably and get to know interesting facts. ...