Cycling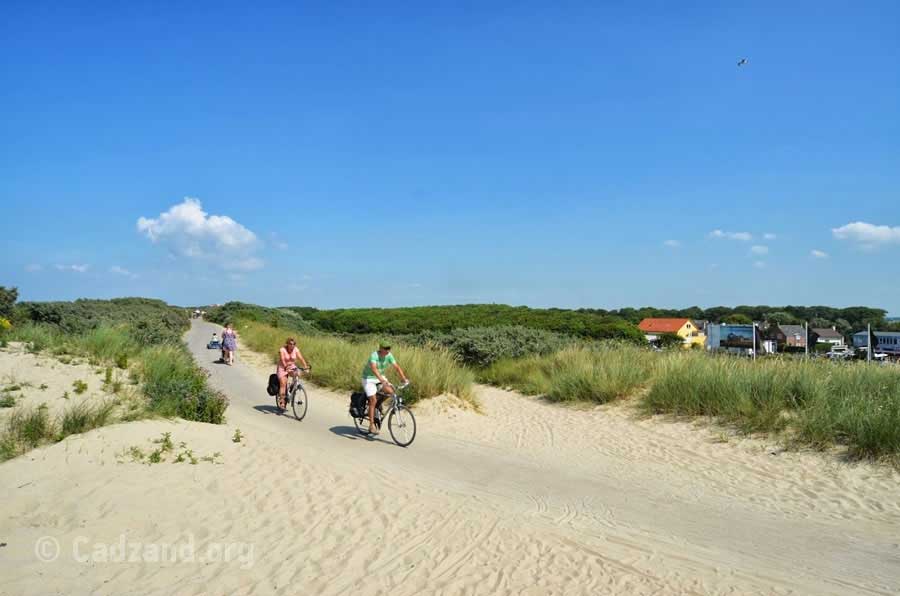 The dunes in Cadzand-Bad are part of the region's seawall. You can hike or bike wonderfully while enjoying the beach and the sea. Portions of the dunes are protected and conserved as a nature reserve by the Zeelandic Landscape Foundation. When you decide to cycle to Breskens, you will encounter a number of nature reserves, like the black dunes and the groes polders.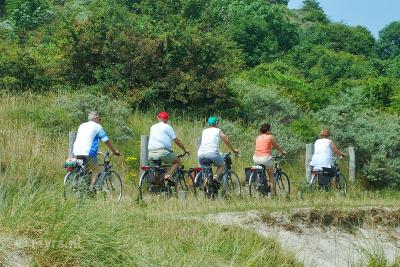 Many bicycle paths and coastal roads
Cadzand is for the most holiday guests sun, sea and beach. But there is a lot more have to offer, a lot more, many pleasant kilometres more.
The many cycle-tracks and the rural roads offer you a varied view that is uncommon in the Netherlands. The coastal-tracks through the dunes, the peaceful country roads through the countryside, the characteristic peaceful villages and the long extensive cycle-tracks. A safe and ideal environment to enjoy, by yourself or with the whole family. In short; There is a lot to discover in and around by bicycle.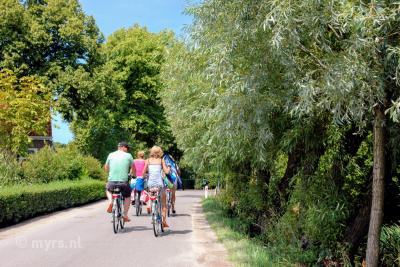 Bike Rental
Do you want to make a cycling-tour during your holiday or do you want to have a bicycle at your holiday residence? Than you can go to many places for a good rental bike. For bike rentals in Cadzand, we recommend the following companies: