Jachthaven Cadzand - Marina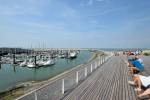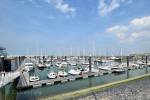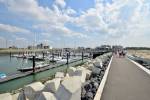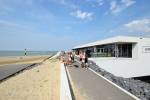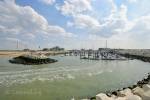 Deze State of the Art jachthaven heeft 125 ruime ligplaatsen van verschillende afmetingen met een zijsteigers. Deze worden voorzien van de allermodernste faciliteiten. Er is bovendien een eigen clubhouse met zicht op de haven en het strand. Op de benedenverdieping is het havenkantoor gelegen en verschillende badkamers die ter beschikking staan van de havengebruikers.
Furthermore Jachthaven Cadzand is near the following sights: Wavekarting Adventure (±300 m), Seal Discovery Bootstour (±300 m), Het Zwin (±1,8 km) & Molen van Cadzand-Dorp (±2,7 km).
For information:
Maritiem Plaza 2, Cadzand
tel. +31 117 850 863
web.
Website